Products
Here are the different types of products we make with our granite. We can do virtually anything you can imagine, just give us the details and we will tell you if it's possible.
Monuments
Mausoleums
We can construct mausoleums from 2 crypt and bigger using the stone of your choice. Its a great and amazing option to the traditional monument. Simple, elegant, and beautiful.
Public Memorial
Sometimes you need to pay tribute to a group of people for their heroic duties or whatever other reason they need to be remembered. Our public memorial design are the best way to pay tribute to those individuals.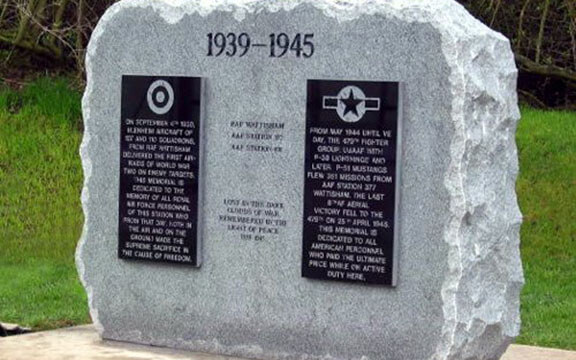 Family Monument
There are many families out there that are close-knit or have rich history and out family monuments are a great way to preserve their legacy on through the ages.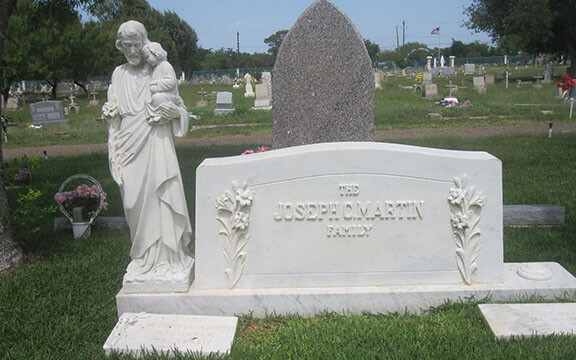 Individual Headstone
When a loved one passes, we can make that beautiful marker to pay homage and celebrate their lives with style and class. Many innovative design options are available.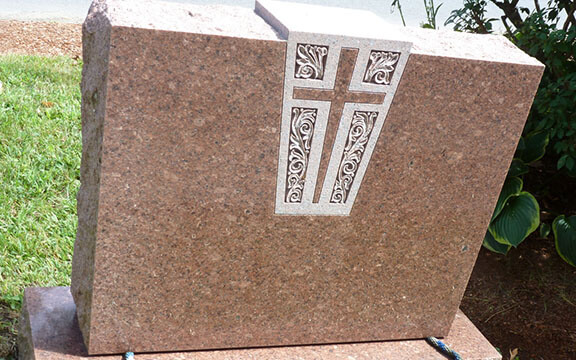 Residential Uses
Bathrooms
From the sink, to the countertop, and from the shower, and to the tub, we can help you design the bathroom of your dreams using hard, rich, and beautiful granite. We will sit down with you and get your ideas on look, design, and color, and our professional engineers will create the best look for your budget. We will come out and measure the dimensions of your space so that everything with the installation in your bathroom is precise. We pride ourselves in our bathroom solutions.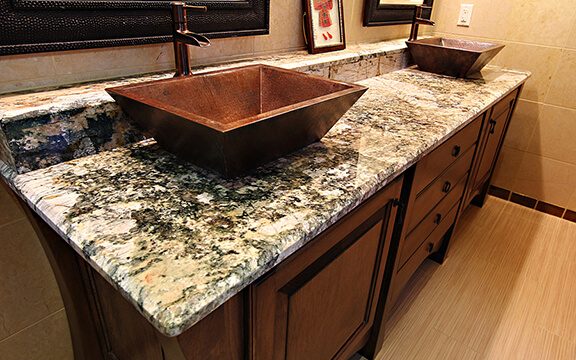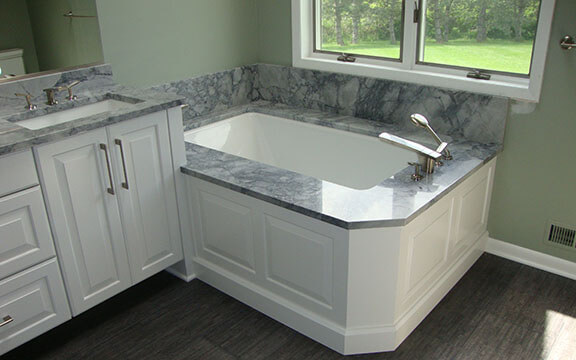 Kitchen
The kitchen is basically the epicenter of any household. It's where all the necessities are housed. It's where you eat with your family. It's where you gather with guests. Why not have an amazing looking kitchen with our granite designs and solutions? We will help you get everything you want for you kitchen. We will come to your home and give you recommendation if need be to make your kitchen wonderful. We'll also bring samples of granite to help you pick your favorite.